On March 3, 2023, the re-opening event of ISUZU PARKSON showroom according to the new Corporate Identity was successfully held. With the new Corporate Identity and many exciting activities at the event brought great and memorable moments for all participants.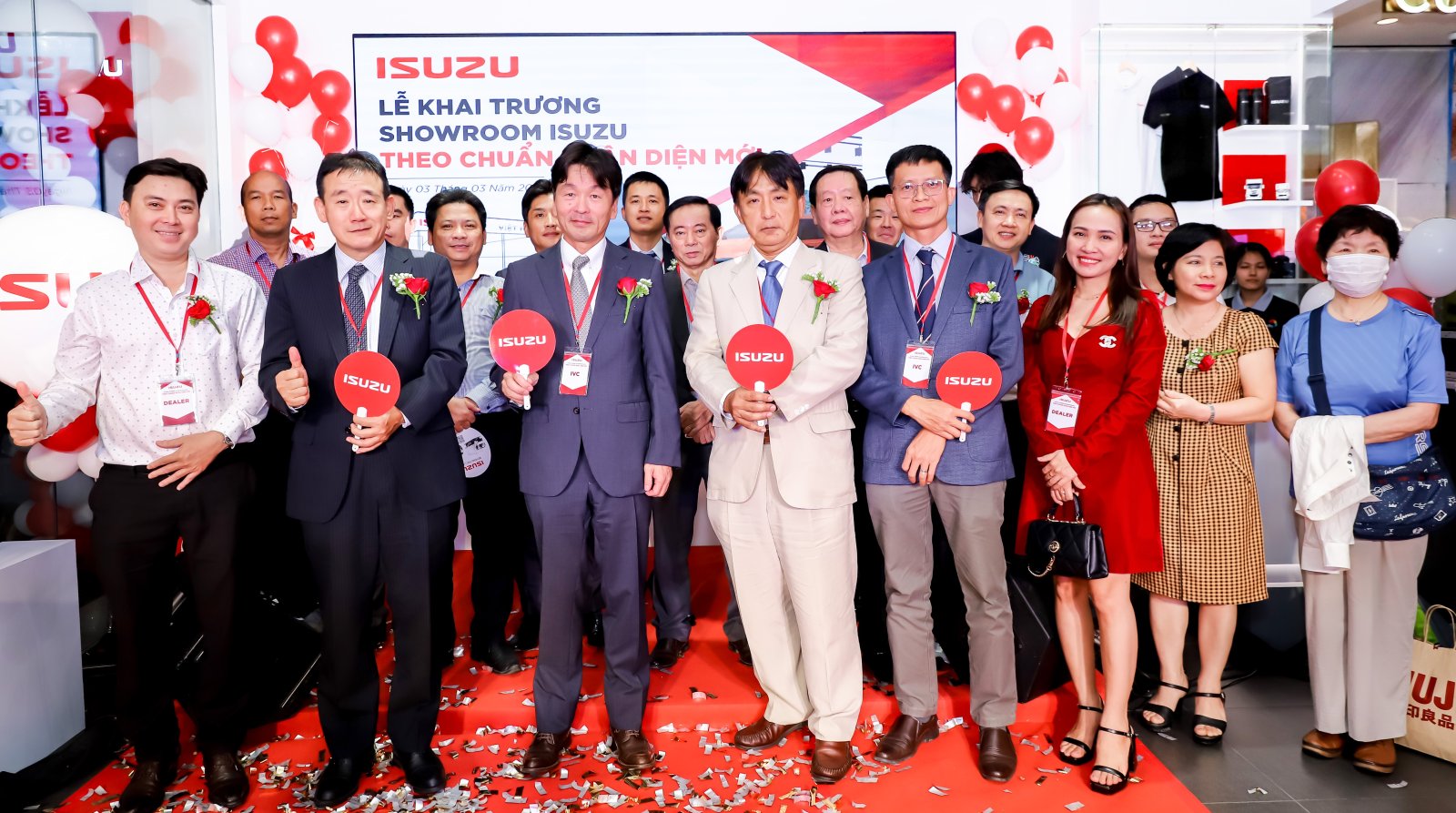 Since the opening of our Parkson showroom in Oct 2012, as of today, many people have visited our Parson Showroom.
The concept of Isuzu Parkson showroom is to transmit information, experience and connect.
Through this re-opening event, IVC would like to focus more on transmitting the information of Isuzu history, Isuzu Vietnam activities, special offers by utilizing this showroom.
Furthermore, the customers will experience by seeing and touching the display new model, Isuzu accessories and souvenir.
In this year of 2023, ISUZU will organize many seasonal decorations, minigame, and customer survey in order to connect with customers.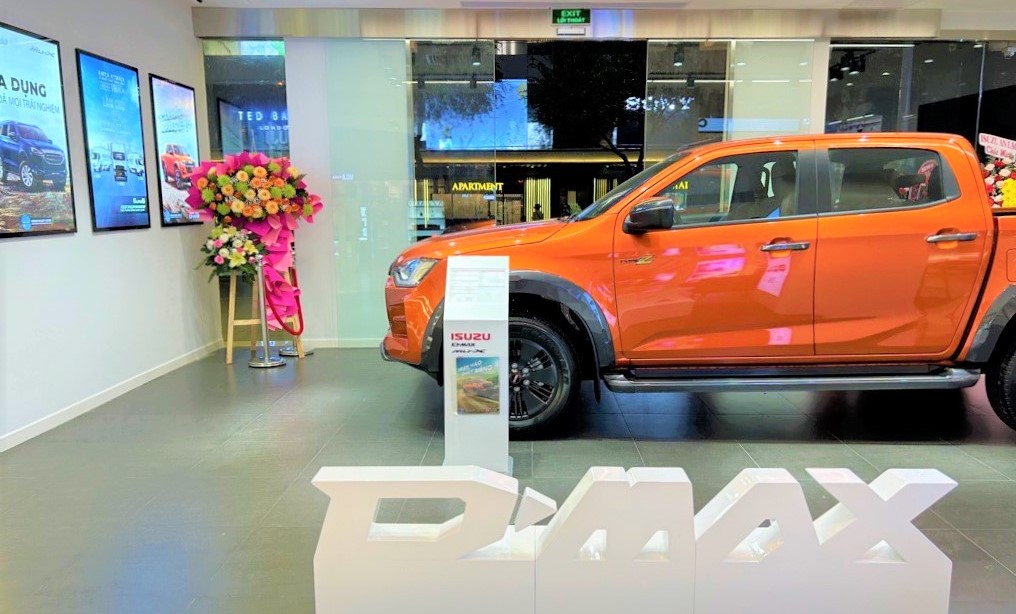 Additionally, through this event, IVC announced that IVC will change our CI based on the Isuzu Visual Identification System, which summarizes the regulations of visuals that express the brand identify of Isuzu.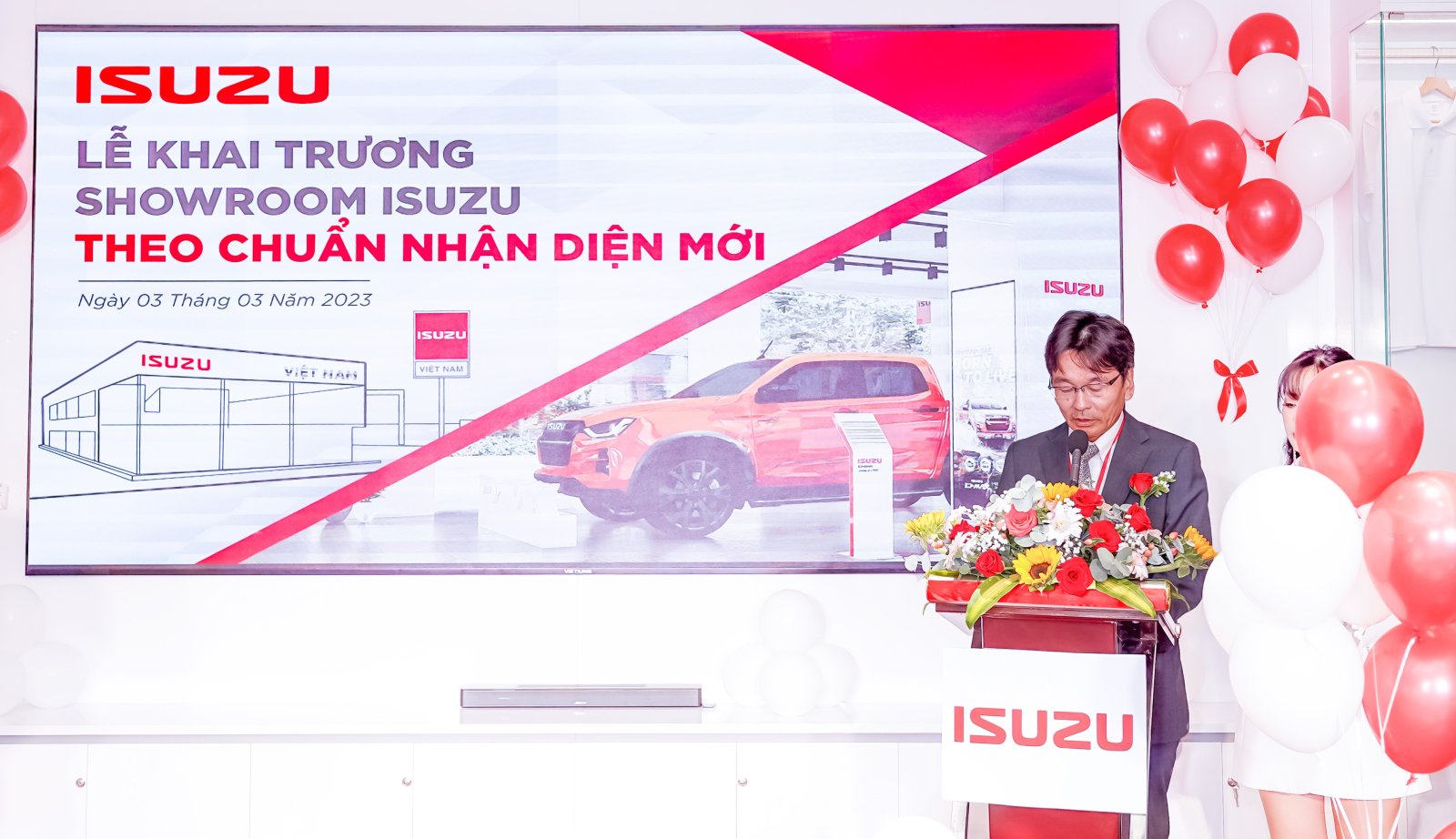 Isuzu's corporate statement is to support transportation, respect the environment, and move forward into the future. Our corporate symbol color is Red and White. ISUZU RED represents passion and WHITE represents sincerity.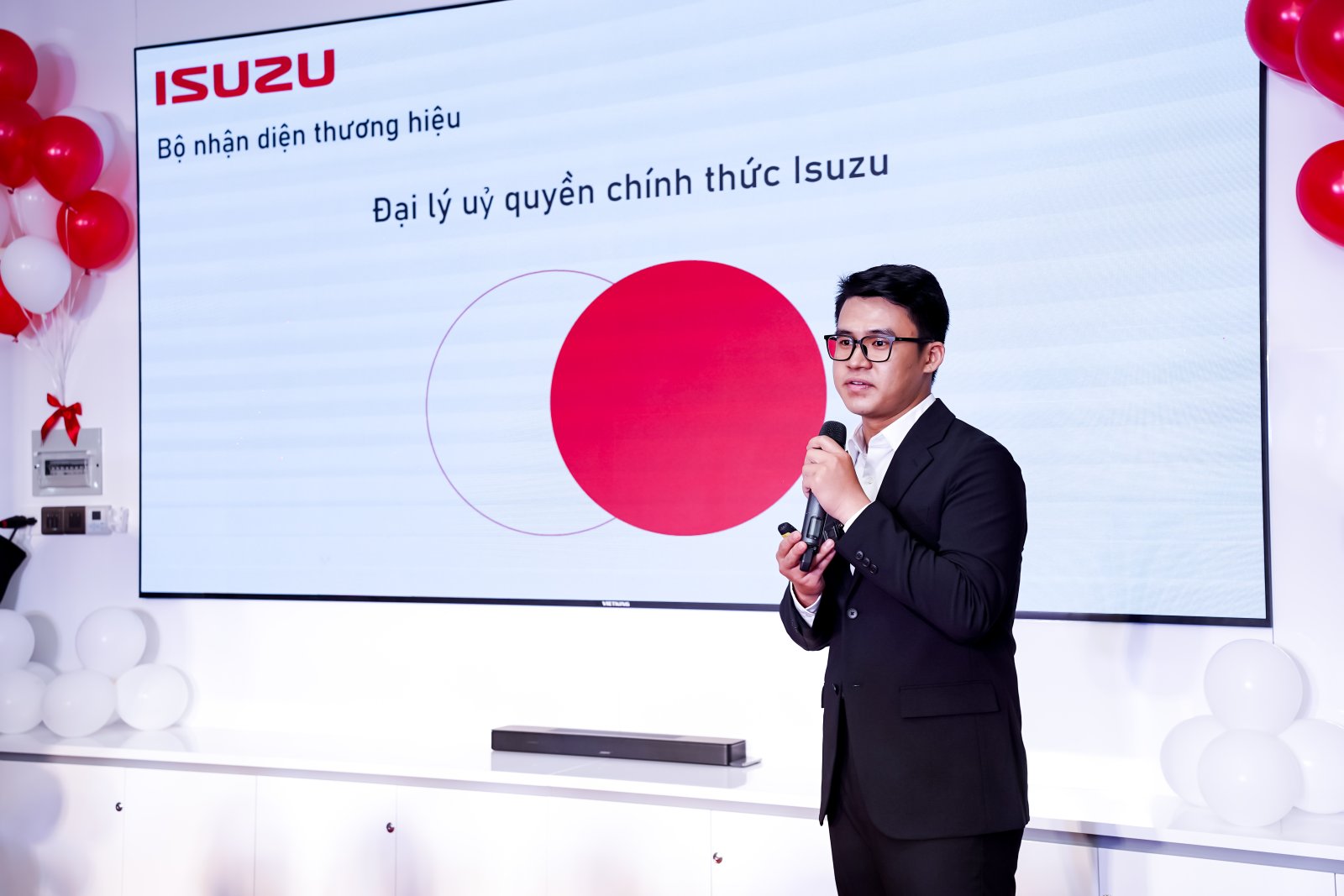 With the spirit of innovation, the event together with ISUZU marked a milestone in the process of building and developing the brand. From here, the better values ​​and products of ISUZU continue to bring great experience to Vietnamese customers.